Geo Sizer Palette
$ 85.00 – $ 95.00
Sizer Palettes (or starter palettes) have a soft rubberized gasket around the head opening for the client's comfort and stability. Gaskets are made of a medical-grade rubberized material. All products are latex free.
Geo Sizer Palette
Show us the products & looks you're loving
Follow us on Instagram #GeoPalette
An error occuired. Pleaese check your access token and try again.

Only logged in customers who have purchased this product may leave a review.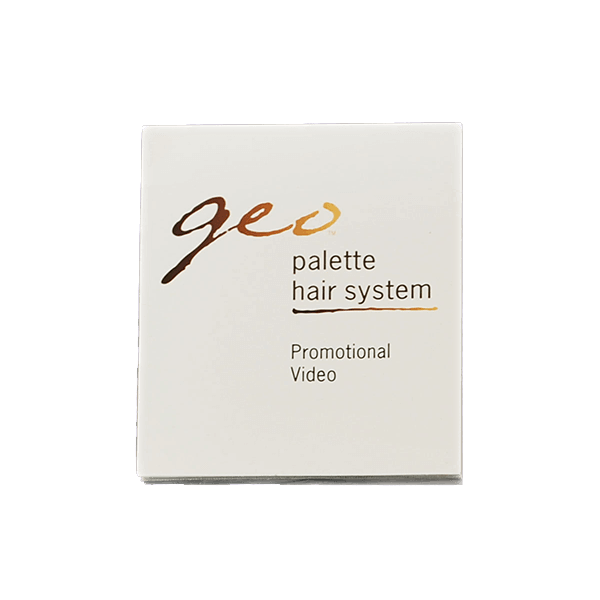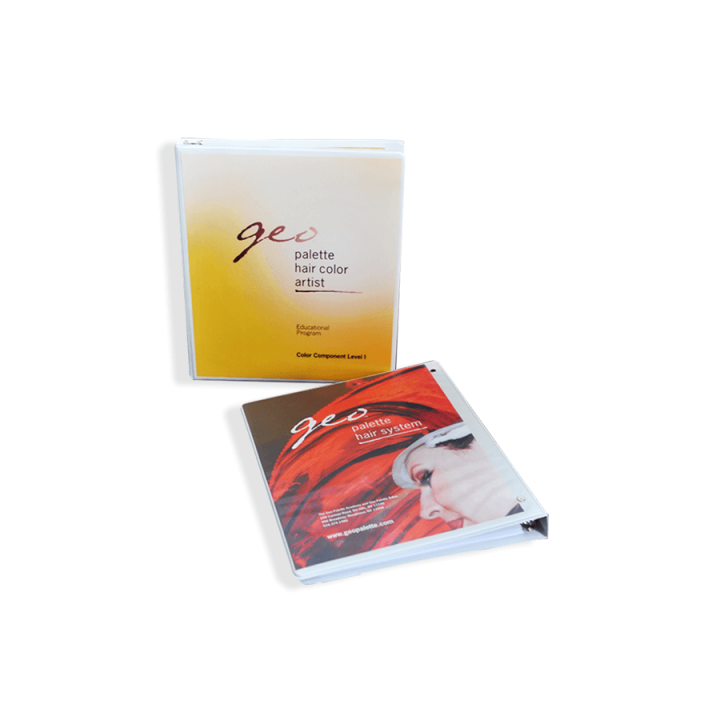 Educational Program Resource Binder: Level 1
$

150.00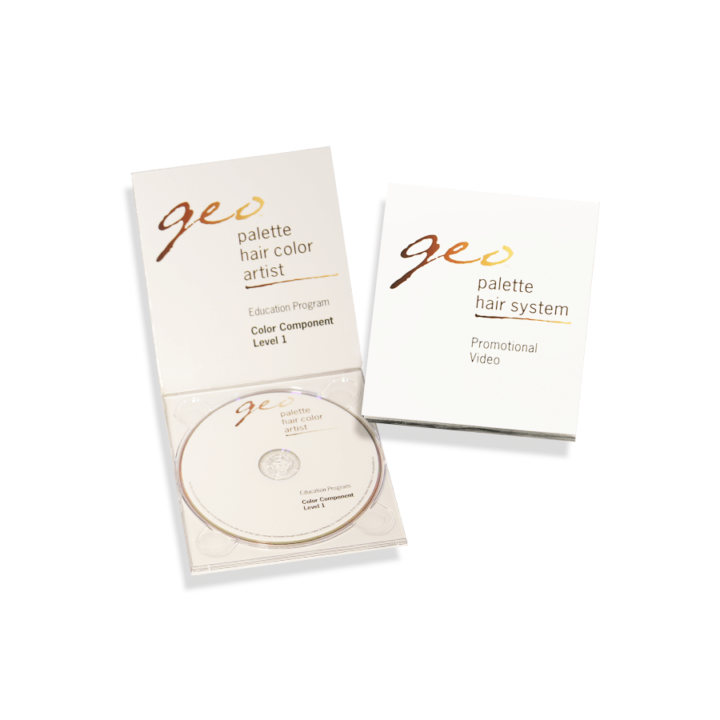 Educational Program DVD
$

100.00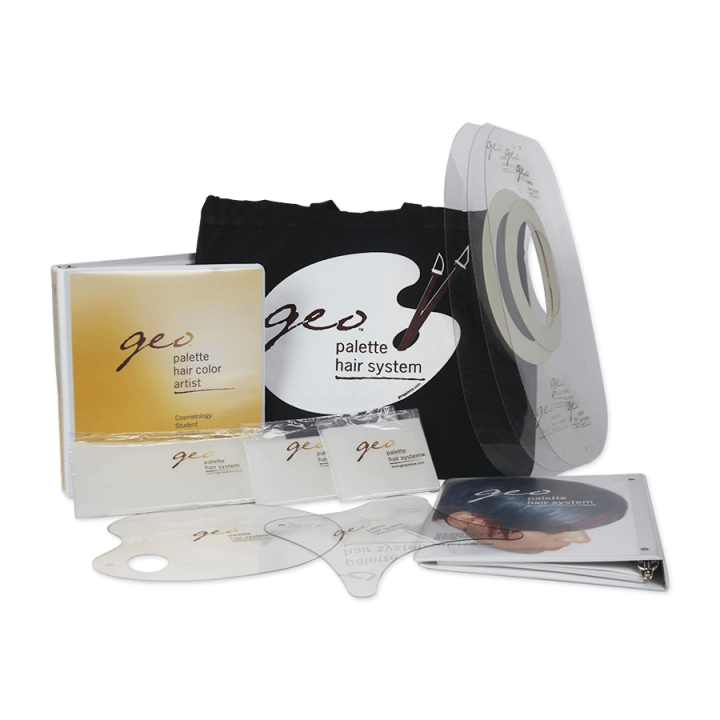 Student Module Plus Long Hair
$

225.00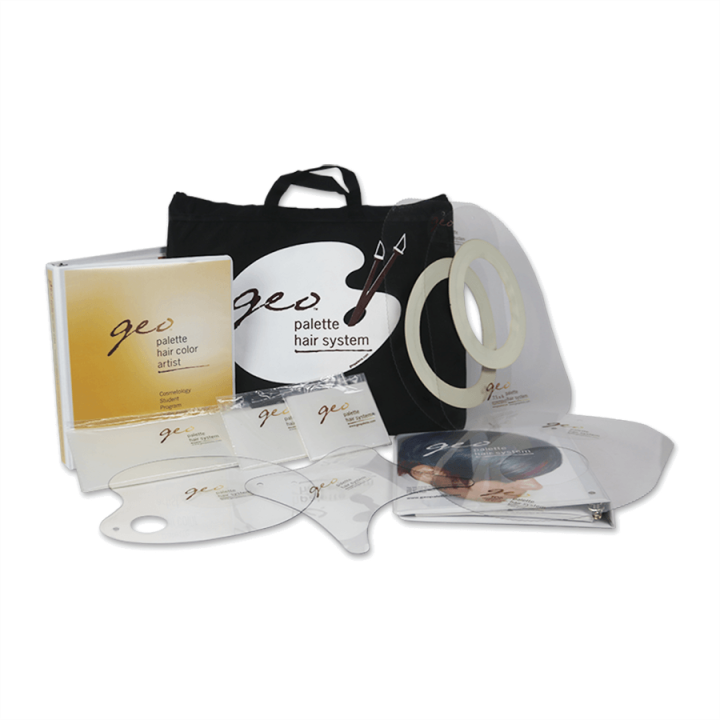 Student Module Plus Short Hair
$

175.00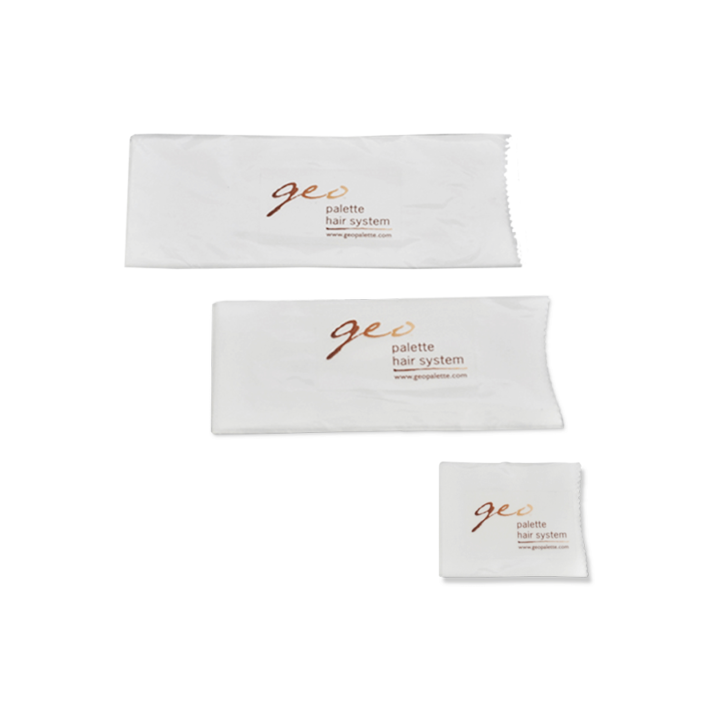 Clearviews (50 ct pack)
$

25.00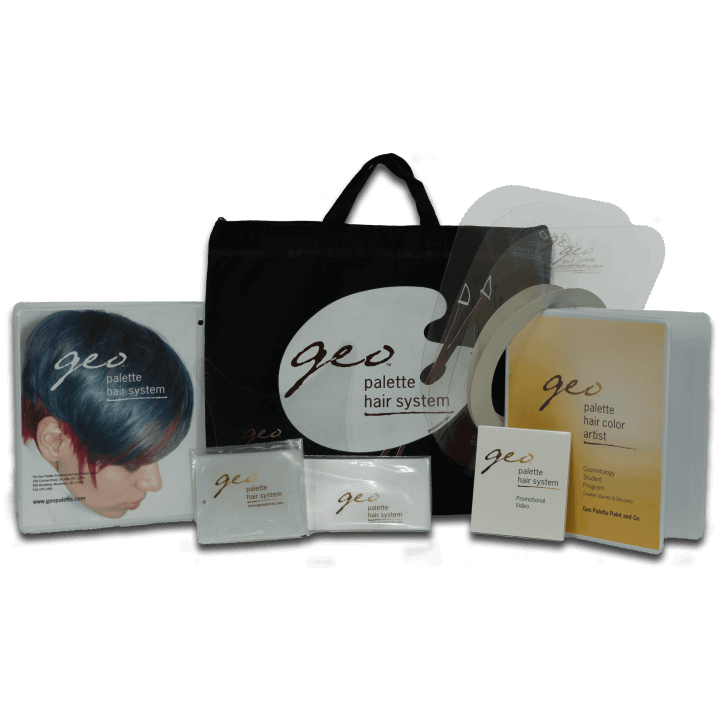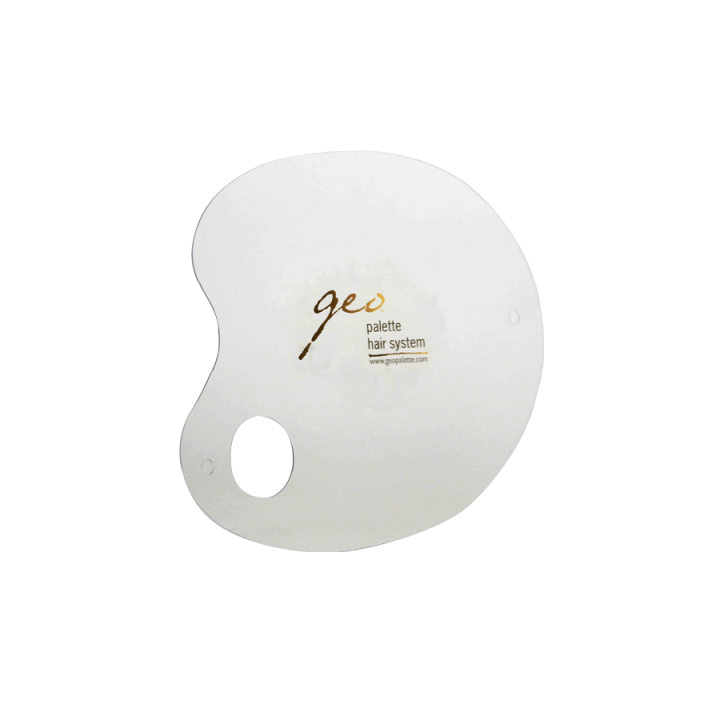 Geo Handheld Balayage Palette
$

25.00