Educational Program Resource Binder: Level 1
$ 150.00
The full description with pictorials, entry level tutorial on how to use the Geo Palette System, the approach and the tools, including the science behind the developed techniques.
Educational Program Resource Binder: Level 1
Show us the products & looks you're loving
Follow us on Instagram #GeoPalette
An error occuired. Pleaese check your access token and try again.

Only logged in customers who have purchased this product may leave a review.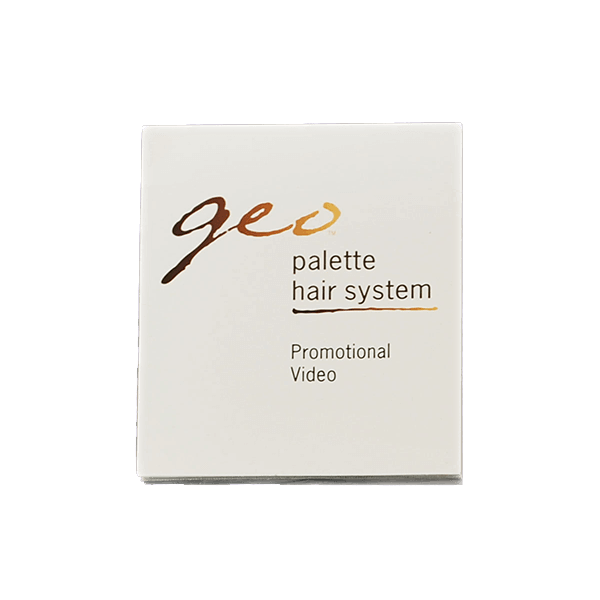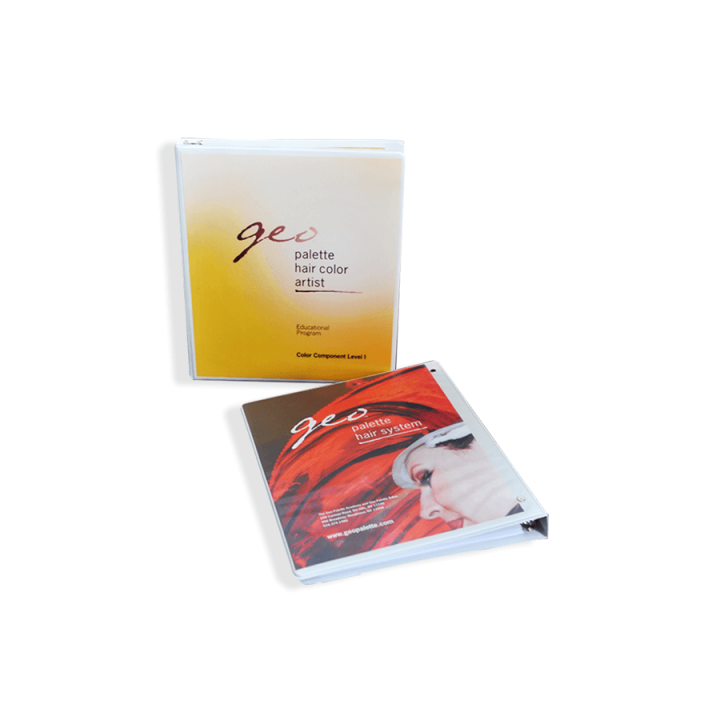 Educational Program Resource Binder: Level 1
$

150.00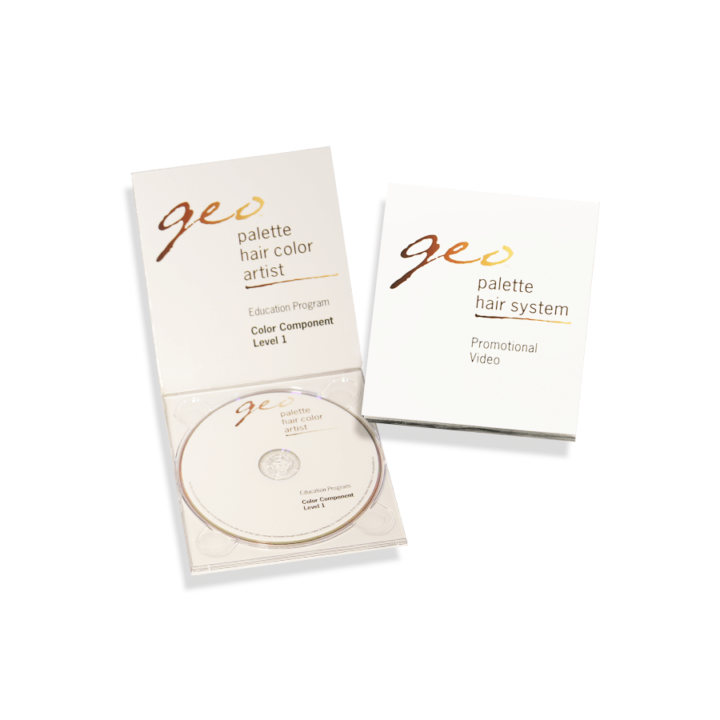 Educational Program DVD
$

100.00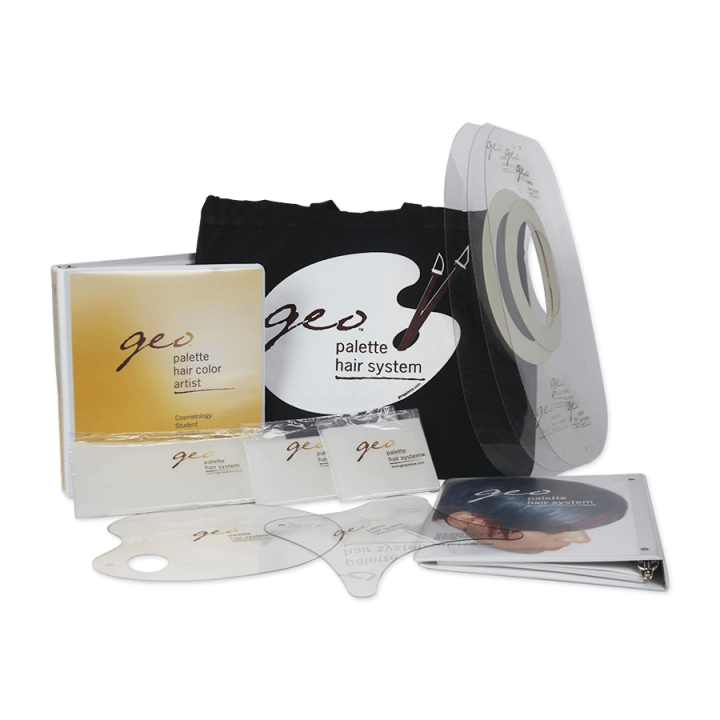 Student Module Plus Long Hair
$

225.00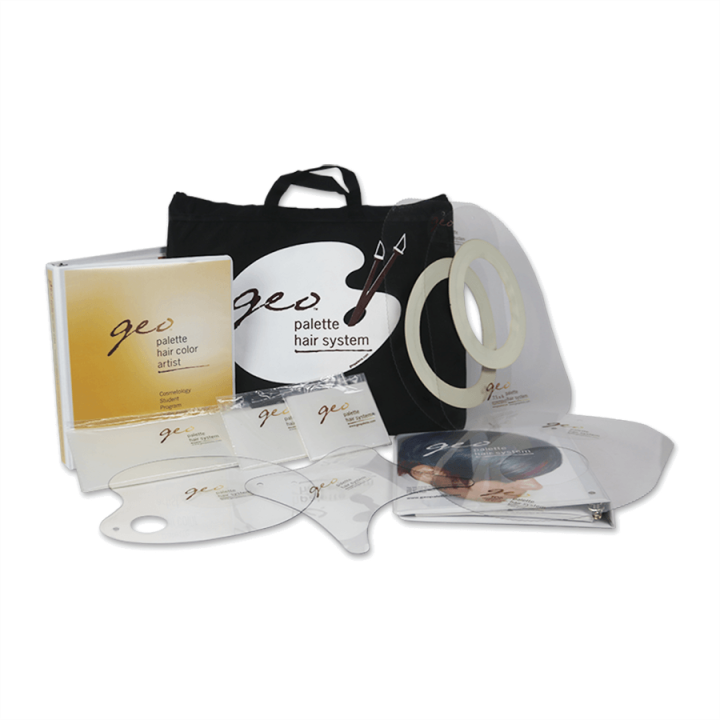 Student Module Plus Short Hair
$

175.00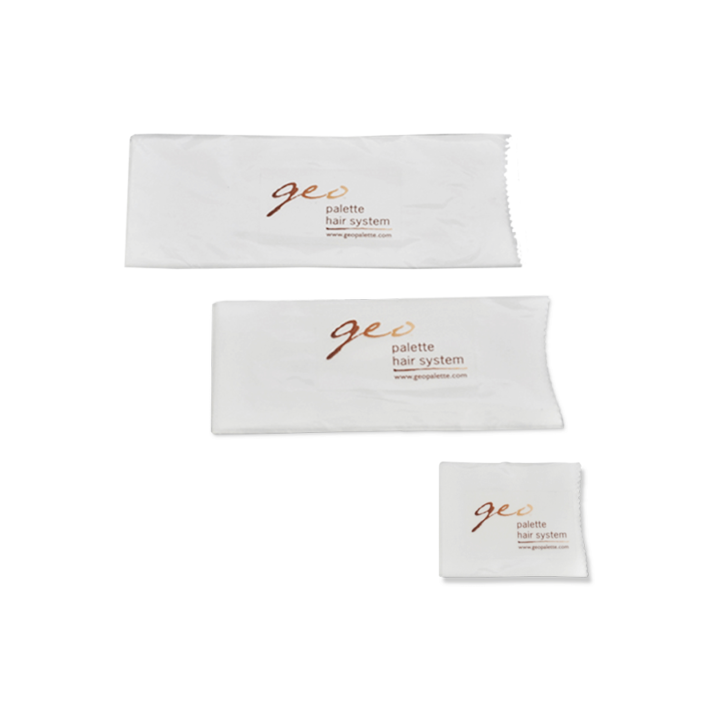 Clearviews (50 ct pack)
$

25.00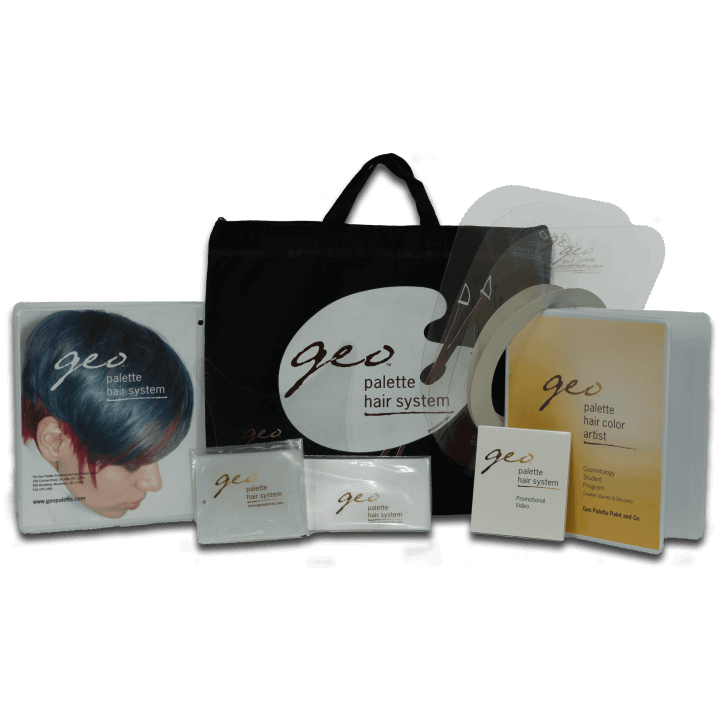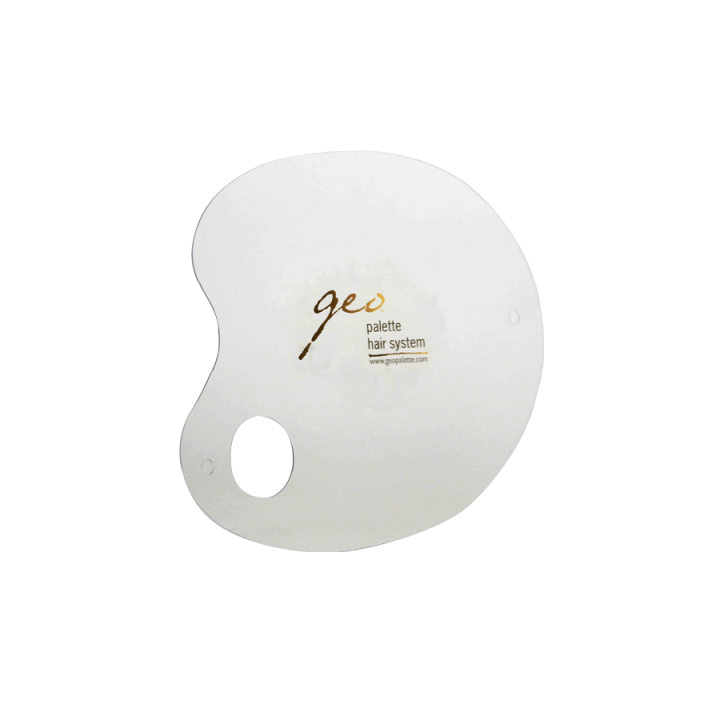 Geo Handheld Balayage Palette
$

25.00