Geo Handheld Balayage Palette
$ 25.00
Geo Handheld Balayage Palette Clear, rigid, hand-held tool available in two shapes, the Artist and the Oblique, that allows you to paint and restore multiple colors on a wide section of hair. Controls hair color run-off by removing excess product when hair is released.
Geo Handheld Balayage Palette
Show us the products & looks you're loving
Follow us on Instagram #GeoPalette
An error occuired. Pleaese check your access token and try again.

Only logged in customers who have purchased this product may leave a review.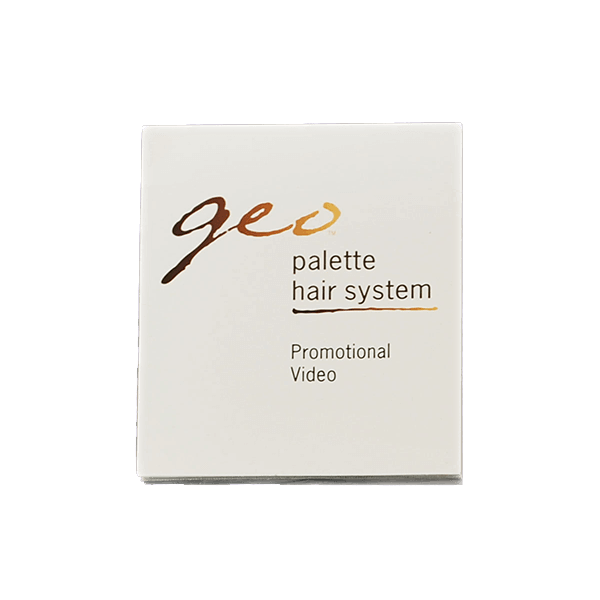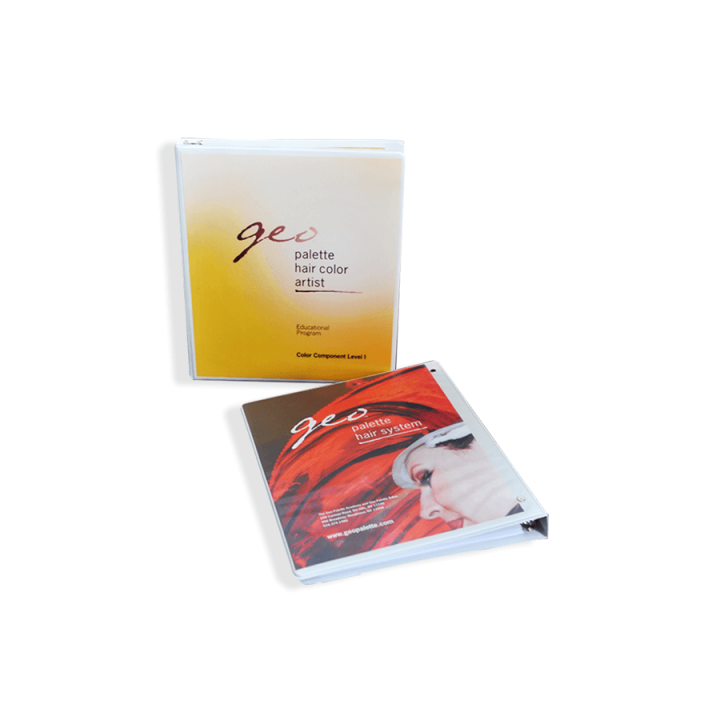 Educational Program Resource Binder: Level 1
$

150.00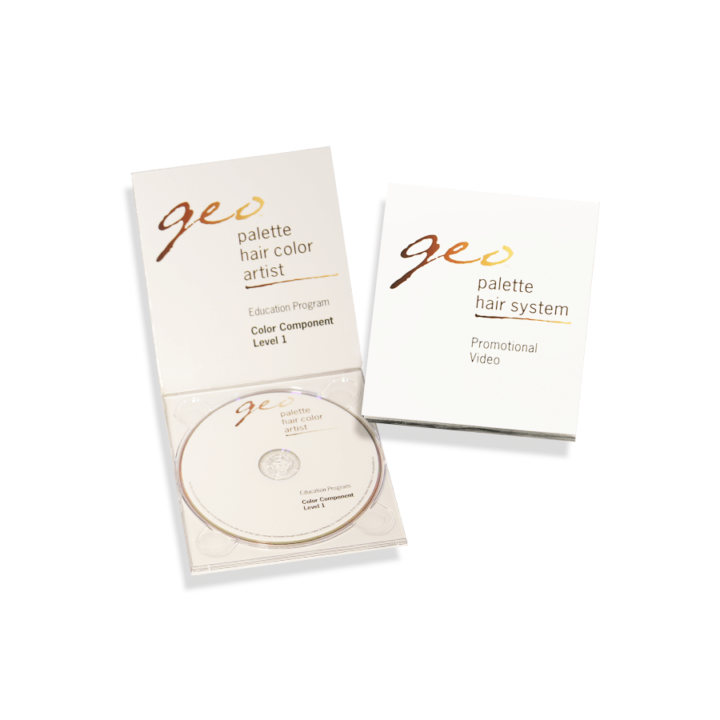 Educational Program DVD
$

100.00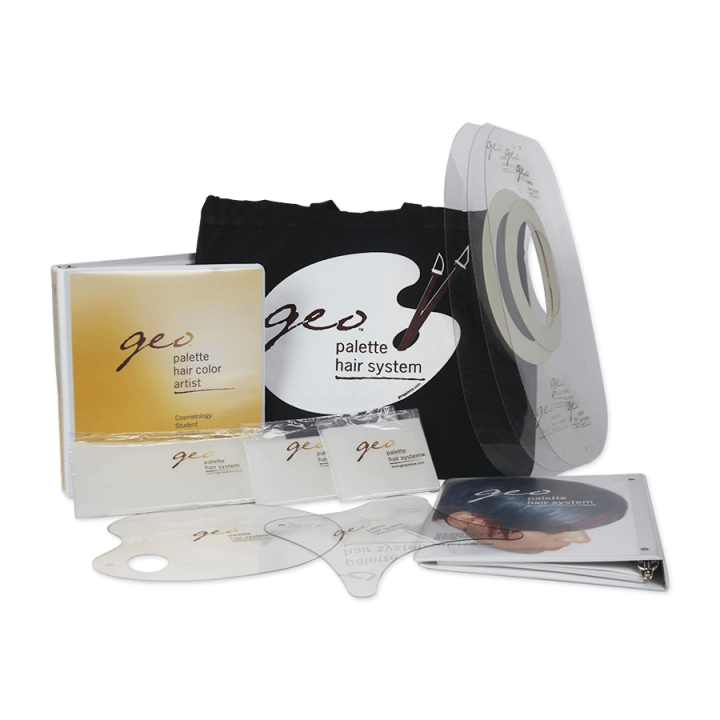 Student Module Plus Long Hair
$

225.00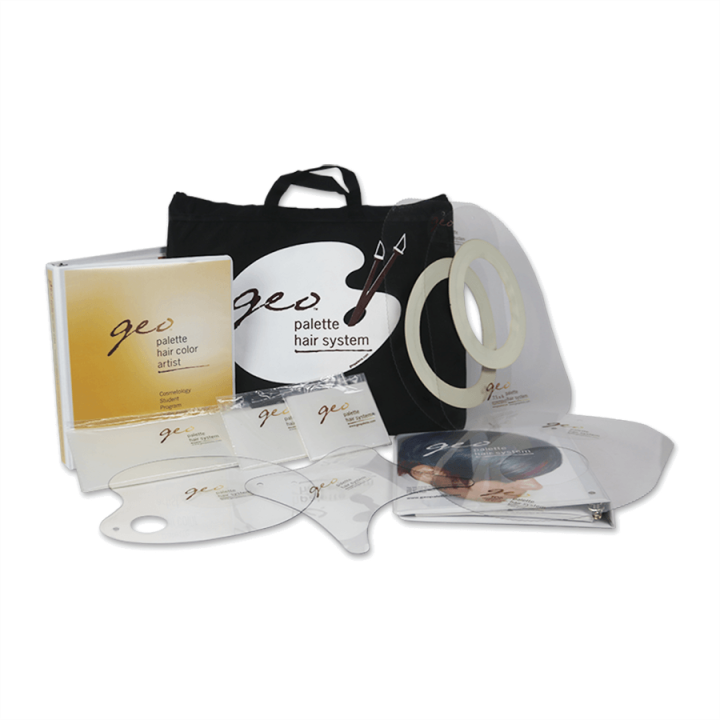 Student Module Plus Short Hair
$

175.00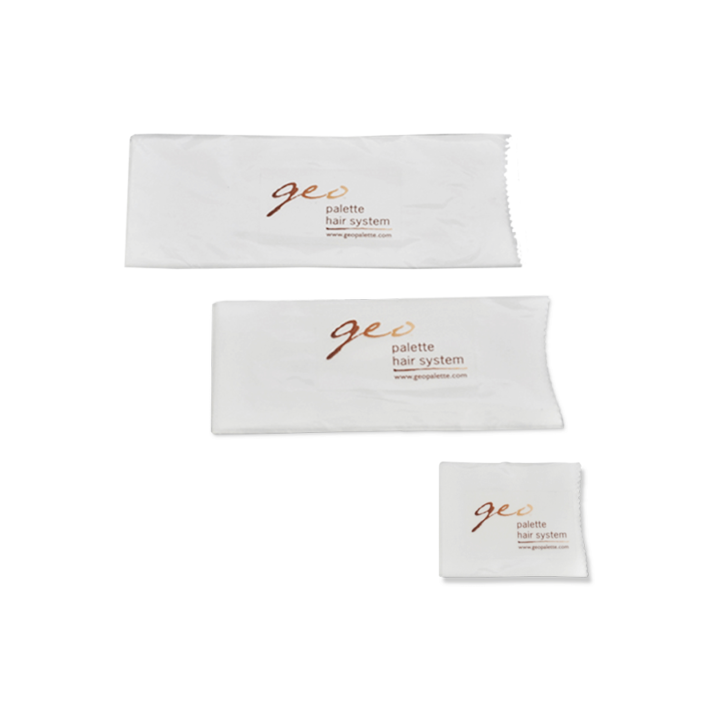 Clearviews (50 ct pack)
$

25.00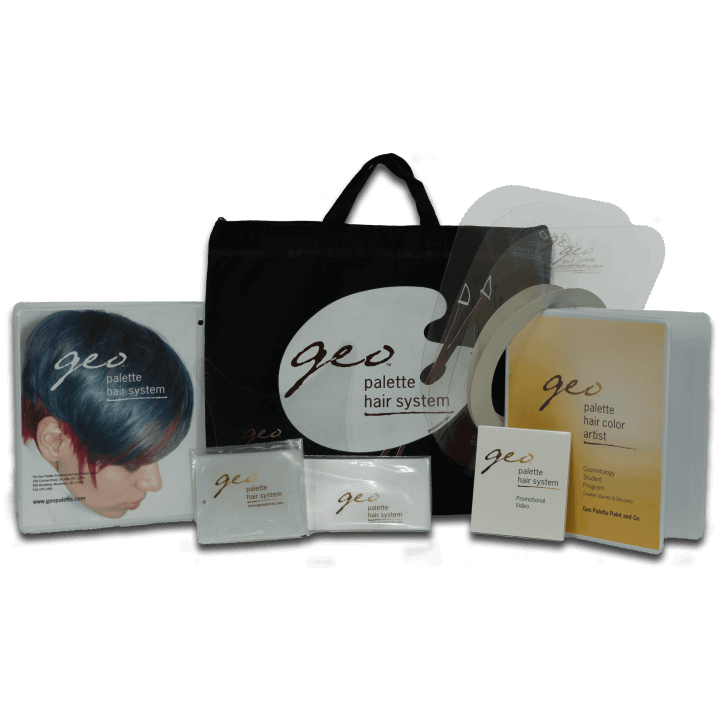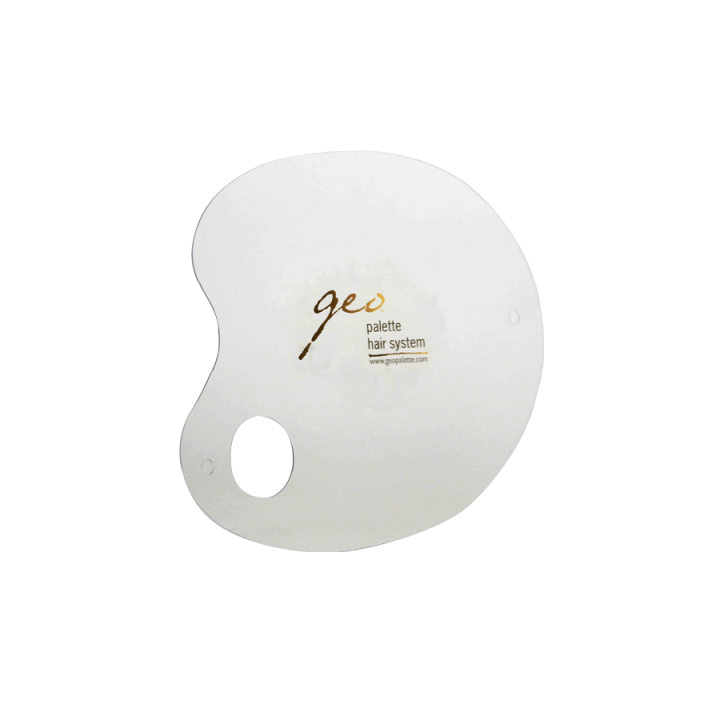 Geo Handheld Balayage Palette
$

25.00