Clearviews (50 ct pack)
Clearviews
The New Alternative to using Metal
Specially cut reusable film designed to enclose and protect your color mixture from individual hair sections. Ideal replacement for foils. The PETG material is designed to push all the essential ingredients into the hair and keeps the cuticle compact as well. These are a fiber protective material and their shape makes them easy to work with on all parts of the head. The material does not affect the PH of your mixture. They are easy to put in. No bending required.
Each order contains 50 Clearview strips.
Facebook
 Videos
Important: Please note that In order to view these videos, you must use an account on Facebook and these videos are under our Facebook page: Geo Palette Hair System on the video page

Using and Caring for your Clearviews
How to Rinse them off the head after installation and Care for them and Cleansing them: 1, 2, 3 sequence
Clearview Testimonial
Clearviews (50 ct pack)
Show us the products & looks you're loving
Follow us on Instagram #GeoPalette

Only logged in customers who have purchased this product may leave a review.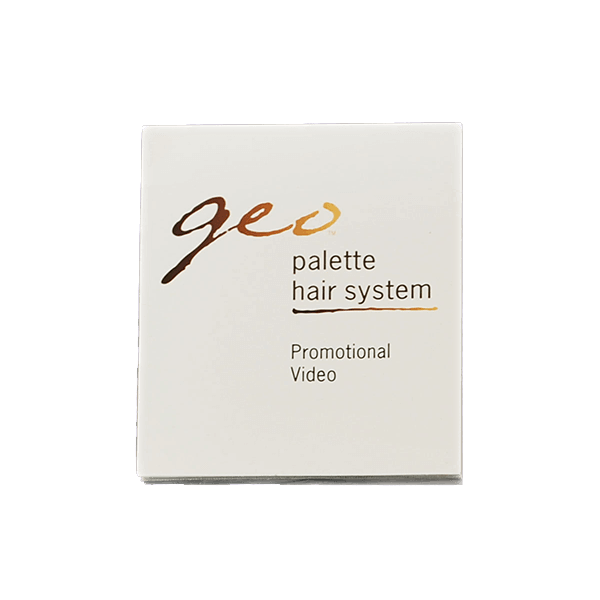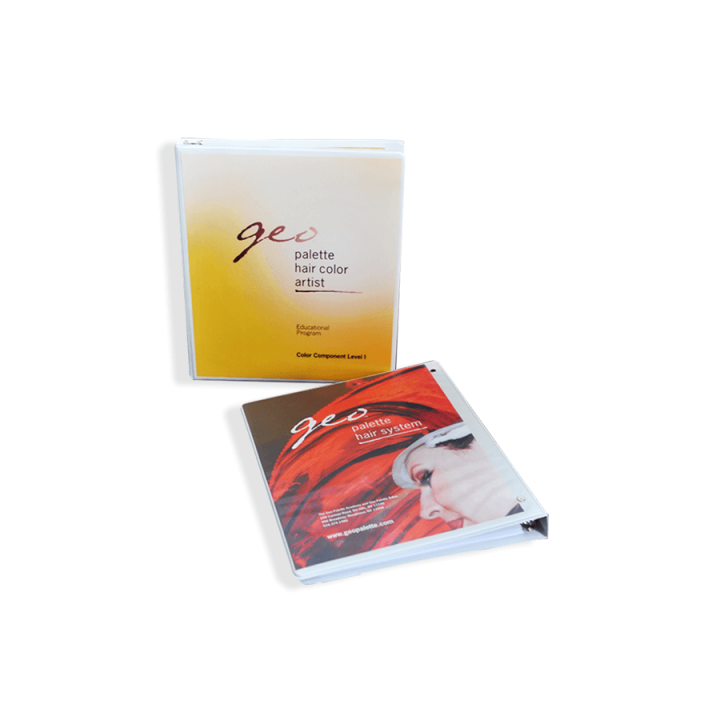 Educational Program Resource Binder: Level 1
$

150.00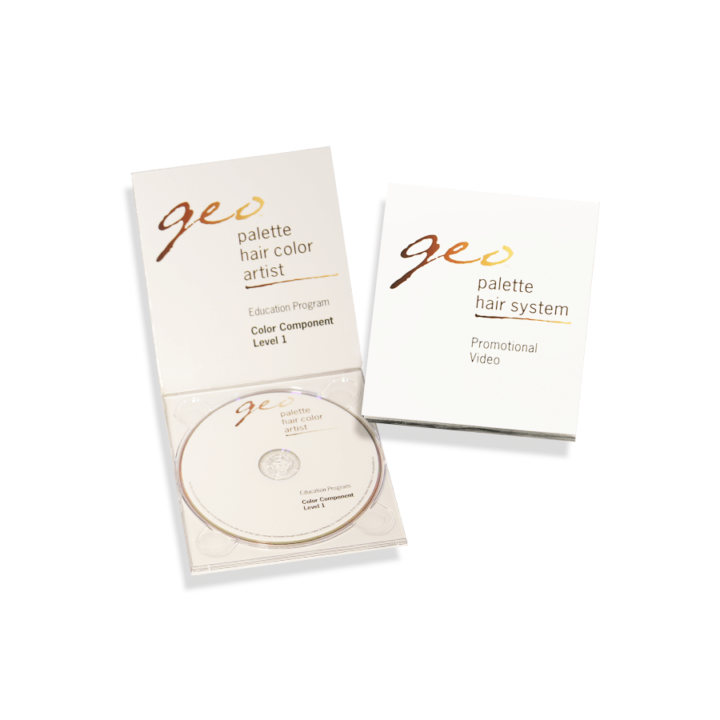 Educational Program DVD
$

100.00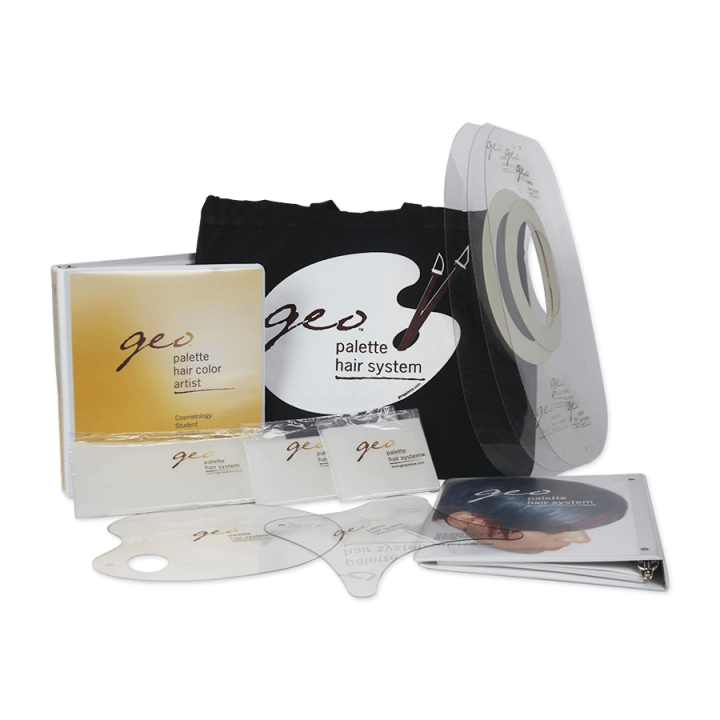 Student Module Plus Long Hair
$

225.00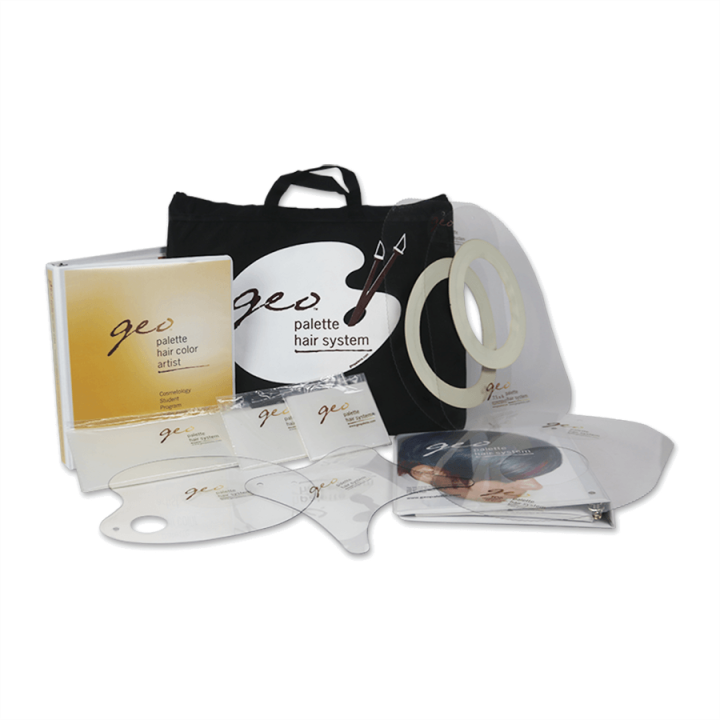 Student Module Plus Short Hair
$

175.00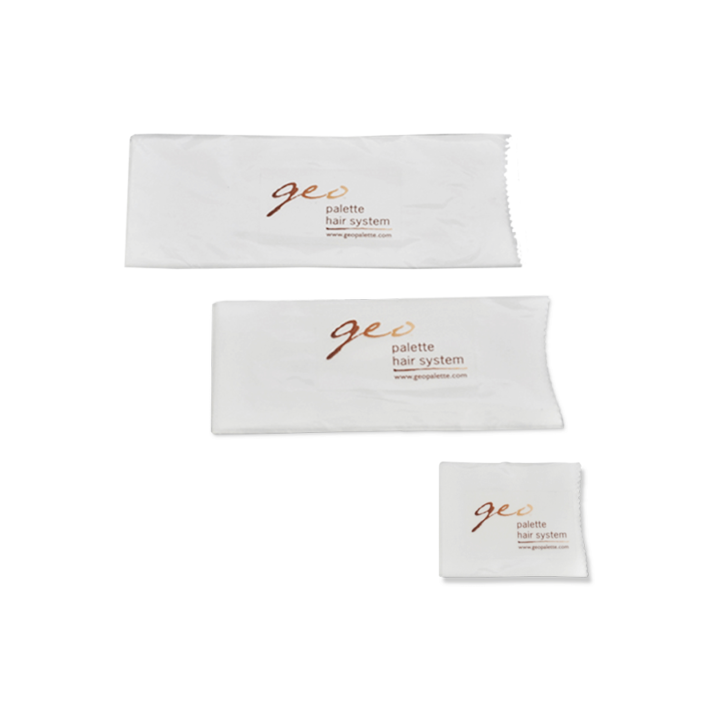 Clearviews (50 ct pack)
$

25.00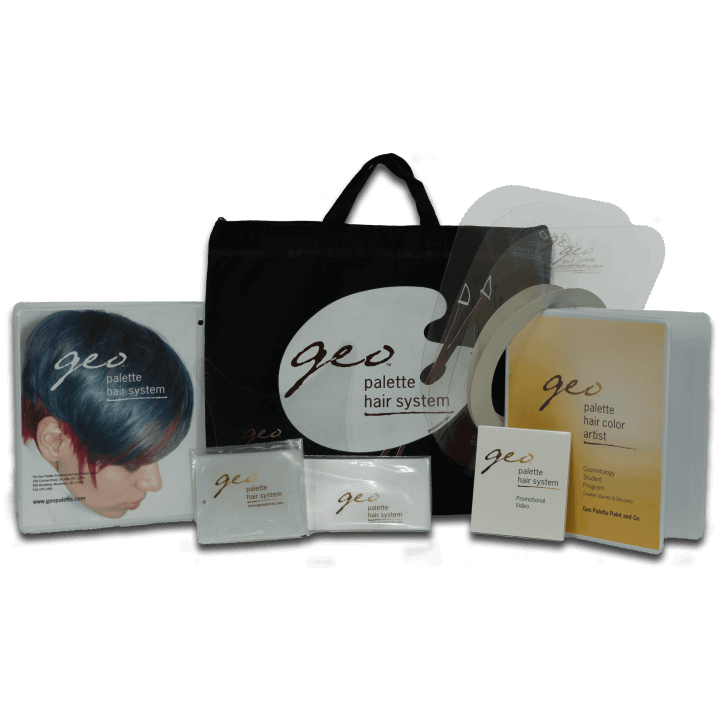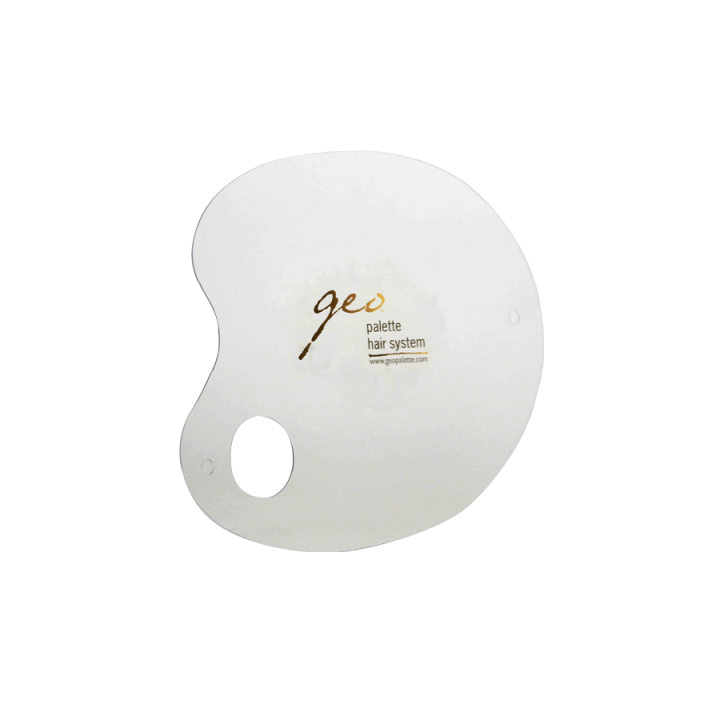 Geo Handheld Balayage Palette
$

25.00